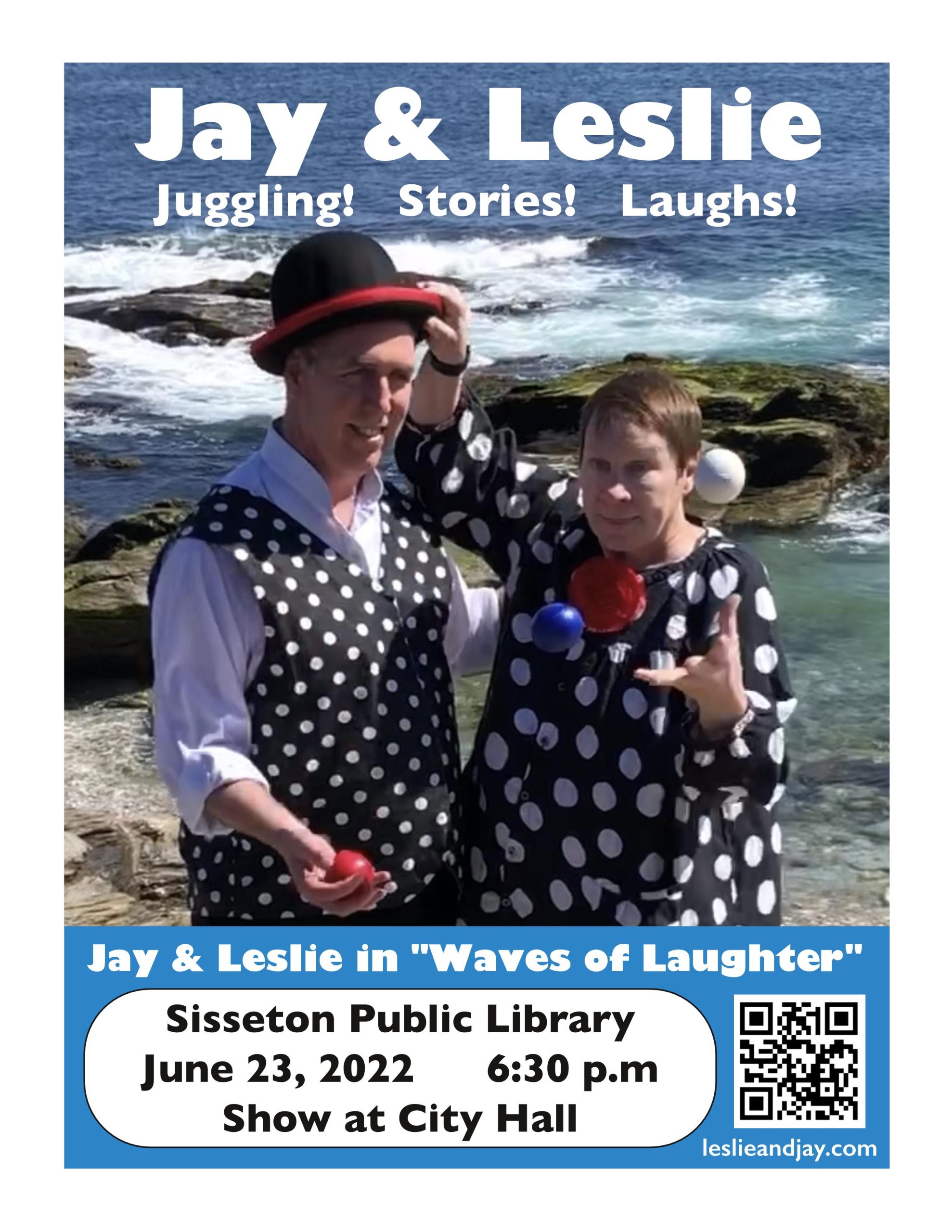 Welcome to Sisseton Memorial Library's Summer Reading Program
Summer Reading Program sign up will be Tuesday June 21st through July 5th. This year we will again be using the ReadSquared Program.  To register, adults and adults assisting children will log onto this site http://sissetonmemorial.readsquared.com or go to Google play or Apple Store, download the ReadSquared App onto your device and search for Sisseton Memorial to create a profile and to register each person who is doing the summer reading program.  You can register as myself or as myself and other readers. You will create your own username and password and follow the steps for each person that you are registering.  If you participated last year, you can use the same profile and login information. If you cannot remember that information, please contact the library and we will assist you. Our Website is https://sissetonmemorial.yoursdlibrary.org and our Facebook page is under Sisseton Memorial Library. You will need a current library card so you are able to check out books. These are easy to sign up for if you do not have one.
 Children and adults are able to sign up for this combination program consisting of online and in person activities.  There are 3 programs to register for depending on your age:
Pre-K 2022 Oceans of Possibilities – Children Ages 3 – 5
Children's 2022 Oceans of Possibilities – Children ages 6-14
Adult 2022 Oceans of Possibilities – Age 15 – Adults
 We will be doing 6 events that will be outside at the library unless otherwise stated (weather permitting). Like last year, we will have families sign up for activity times. Time slots are 10:30 1:00, 2:30, 4:00, and 6:30.  Participation numbers will be limited at each scheduled time; therefore, preregistration is required for each activity.  Pre-register for times by calling the library at 698-7391.
 Our tentative schedule for activities is as follows:
Thursday June 23rd   – 6:30 pm Public Presentation – Jay and Leslie at City Hall
Thursday June 30th   – 6:30 pm Kickoff Party on the Library Lawn
Thursday July 7th      – 1st Activity (Families must pre-register)
Thursday July 14th    – 2nd Activity (Families must pre-register)
Thursday July 21st    – 3rd Activity (Families must pre-register)
Thursday July 28th            – 6:00 pm Final Party on the Library Lawn
Duck Hunt
We've lost our ducks and we need your help bringing them back to their home at the library. Make sure you keep an eye out for our sparkly ducks that are hidden all over the town. If you find one follow the instructions on the back of their tags and then bring them to the library to draw a prize.