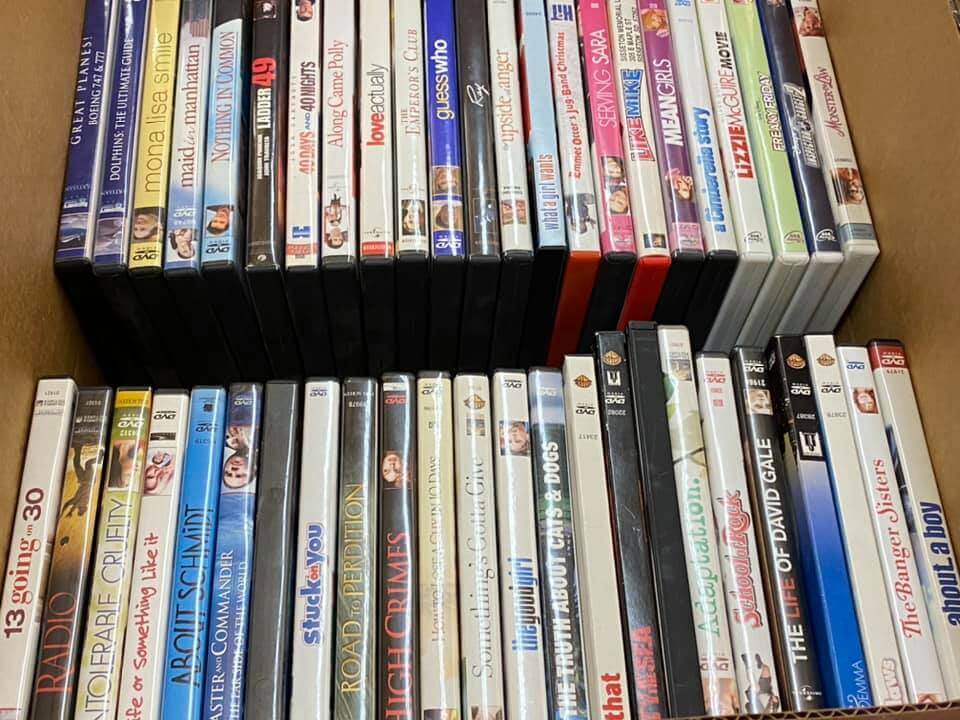 Sisseton Crazy Days
Come on down. We are ready for Sisseton Crazy Days here at the library!!! We have movies
! We have audiobooks!! We have large and regular print books!! We have magazine bundles!!! We have computers deals!!! Drop in and check it out!!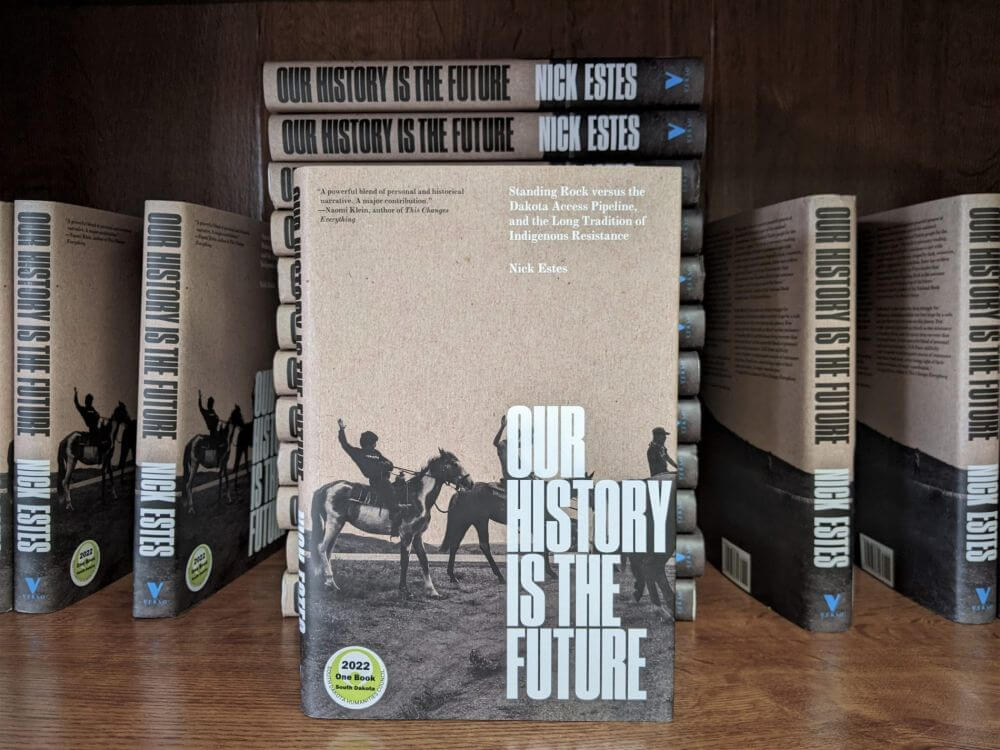 One Book South Dakota
Please give us a call to reserve a copy and get more information at 698-7391.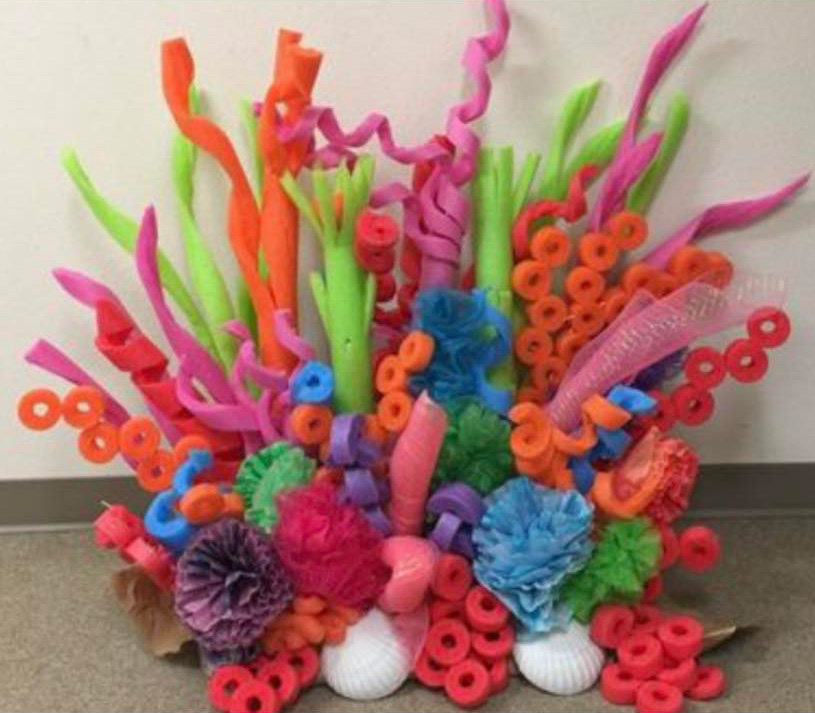 SUMMER READING Program!!!
Stay tuned for our family challenge time for our SUMMER READING Program 2023!!! For our families in our summer reading program, should you accept the challenge!! Call the library during regular business hours for more information and instructions!
This past summer 2021, our theme was Oceans of Possibilities.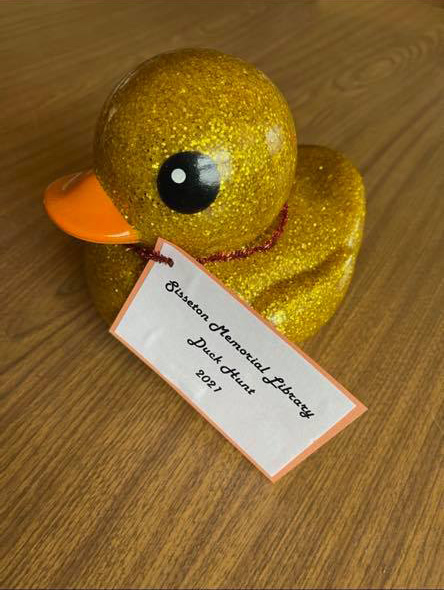 Duck Hunt!
We've lost our ducks and we need your help bringing them back to their home at the library. Make sure you keep an eye out for our sparkly ducks that are hidden all over the town. If you find one follow the instructions on the back of their tags and then bring them to the library to draw a prize.